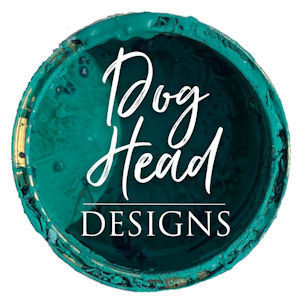 Studio 9A is now occupied by Doghead Designs the owner is Tristan Merriam and the other half of the Doghead team is 'The Great Gatsby' as featured in his photos.
Opening hours

11.00am - 4.00pm Thursday to Saturday
12pm - 3pm on a Sunday.
Closed Monday, Tuesday, and Wednesday
Doghead Designs builds its foundations on vintage and antique furniture that was created by hand with craftsmanship and love. Every dovetail, every screw and every handle a reflection of artistry that can stand the test of time once it has had new life breathed into it - born again to become part of any home. Fear not, my ambition is not to turn the nation's lounges into doily-filled, Quality Street inspired nan retreats; I reclaim and up-cycle quality furniture using a range of specialist paint techniques.

Let's take back the furniture that sat proudly for so many years in the homes of our ancestors and not deny ourselves beautiful, quality furniture in our homes in favour of mass-produced imitations.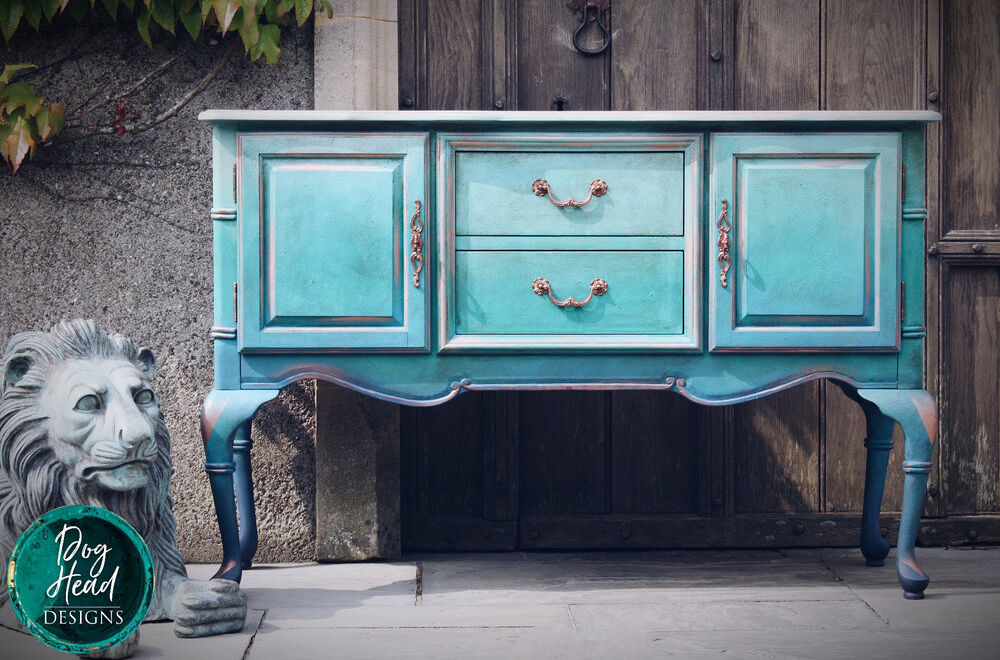 The studio is an Aladdin's cave of all sorts of furniture related goodies as well as a stockist for local makers and crafters. Homeware, greetings cards, candles, cushions...you name it!

Doghead Designs is also your local stockist for Annie Sloan Paints.
Visit our dedicated website