LOVE UNLIMITED CERAMICS handmade by LIZ RILEY.
Hand thrown, handmade earthenware ceramics. Decorated with a BIG sense of colour and fun!

From mugs and jugs,bowls and teapots to clocks and money boxes.

Commemorative and personalised pieces are a speciality,ideal to celebrate weddings, births, christenings and anniversaries.

Fabulous kitchenware from oil drizzlers and olive dishes to salt pigs and containers.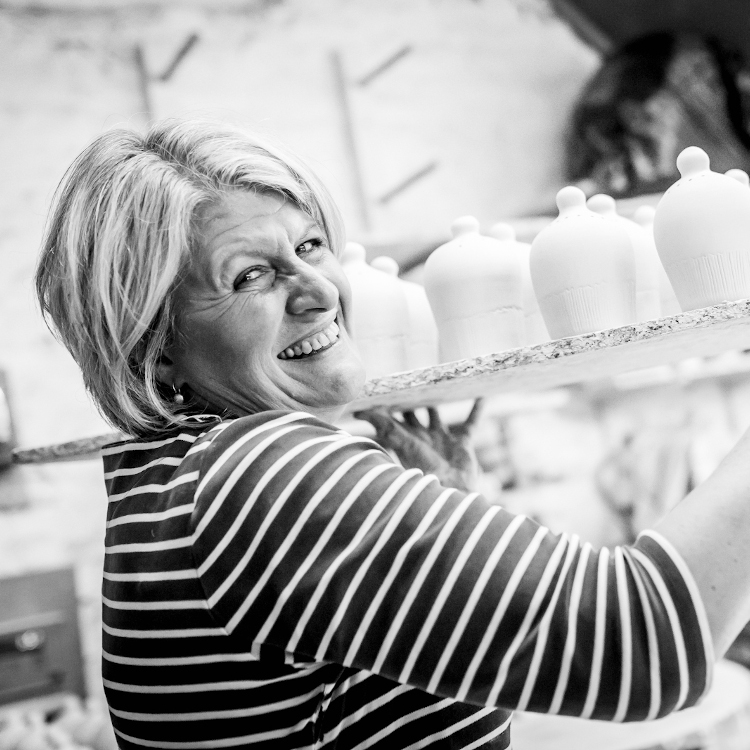 COMMISSIONS ARE VERY WELCOME
T: 01275 879977 / 07974799063

E: loveunlimitedceramics@gmail.com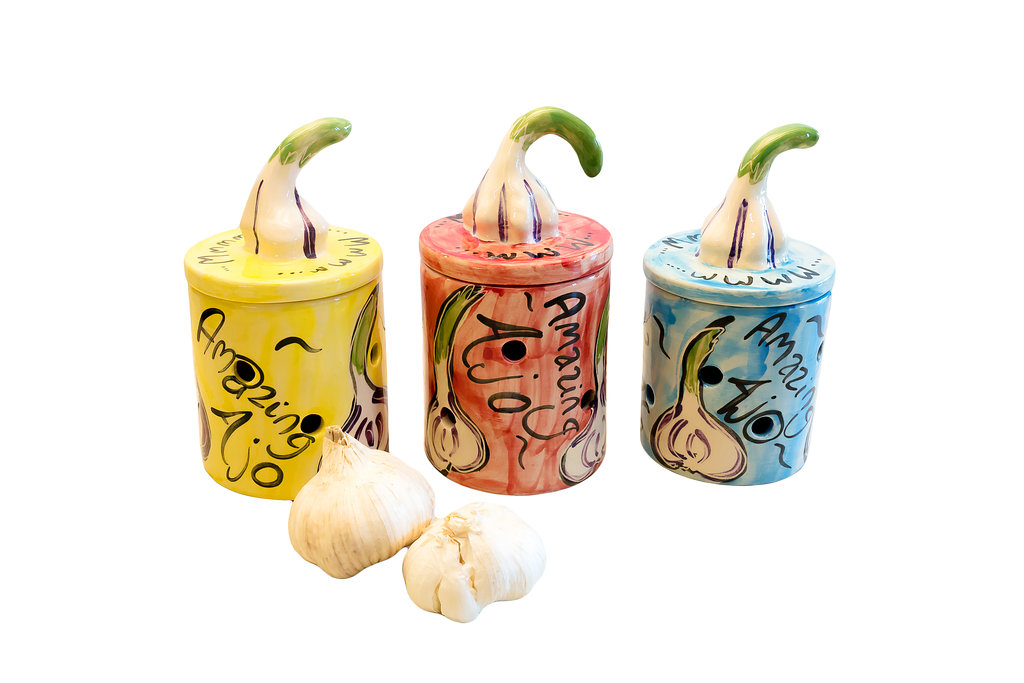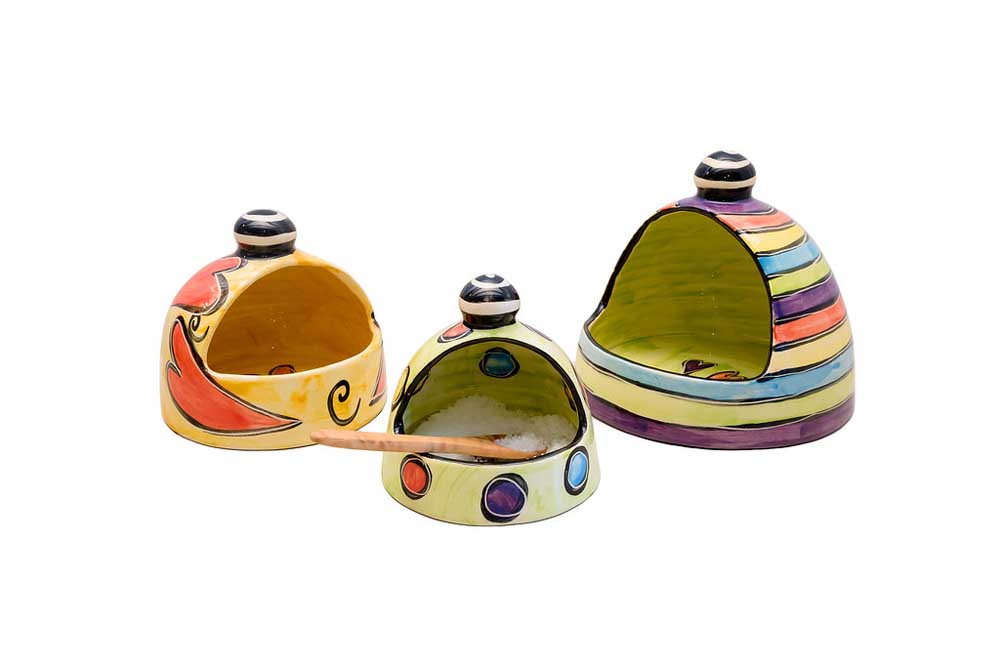 Visit our dedicated website
Pottery designed and made by Liz Riley at Clevedon Craft Centre.