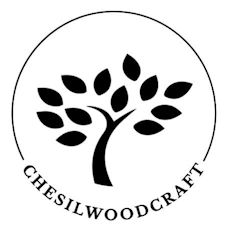 Woodturning is the craft of using the wood lathe with hand-held tools to cut a shape that is symmetrical around the axis of rotation.

Like the potter's wheel, the wood lathe is a simple mechanism which can generate a variety of forms.

The operator is known as a turner, and the skills needed to use the tools were traditionally known as turnery.
The skills to use the tools by hand, without a fixed point of contact with the wood, distinguish
woodturning and the wood lathe from the machinists lathe, or metal-working lathe.