I trained as an artist in London and Bristol 1974-1978 and at the Royal Academy of Arts 1984-1986.

I moved to the West Country in 1987 and have pursued my creative work whenever time has allowed.
My paintings are often drawn from scenes of local interest which are the basis of pictorial exploration in line and colour in all mediums.
I have exhibited and sold work locally over the years and have an entry in The Public Catalogue Foundation for Somerset published in 2010.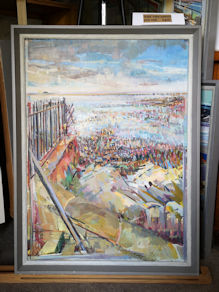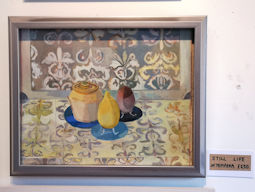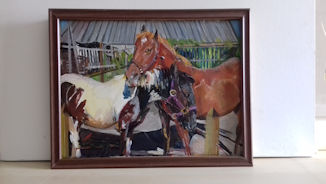 Artists available to chat to on your visit
I will consider commissions and can offer one to one tuition.
Judith's working hours do vary but if she is closed when you pop down she can be contacted easily on her mobile 07983 374473 or email on jwpeasland@aol.com.