An Official Pixelhobby Retailer
Valerie, Steve and Mandy Lewis - MosaiCraft
A unique craft which is a cross between mini-mosaic and paint by numbers
Relaxing and great fun for all the family (even Dad !!) 
Suitable for all ages from 6 to 99 
Enjoyable for experienced and new crafters alike 
A natural progression for children after Hama Beads
Needs no water or ironing and stays securely in place
Not a replacement for Cross Stitch - just something different to try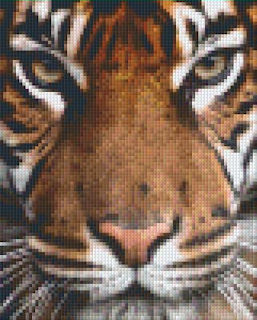 Relaxing and great fun for all the family
We are very pleased to offer a bespoke service where we can create a kit from your own personal image or photograph. It could be your pet, favourite scene, TV idol, hobby, family member/s, work of art, or even just your favourite album cover or poster. We are limited only by our imagination!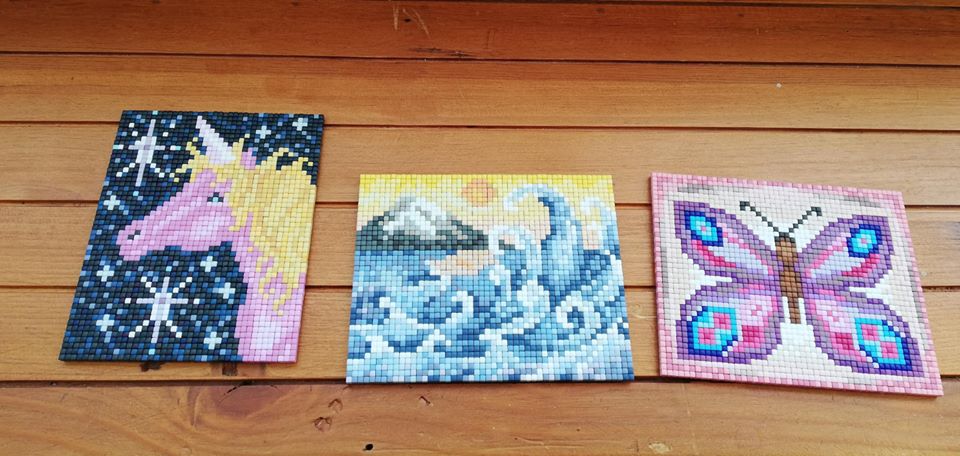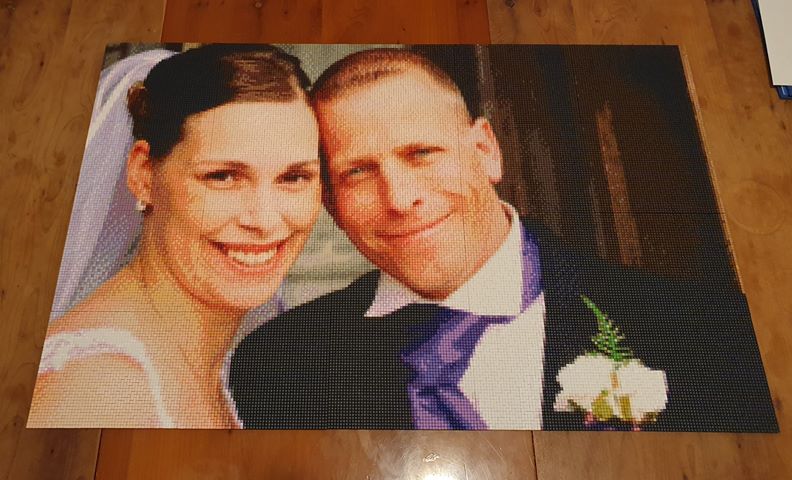 Visit our dedicated website
A unique craft which is a cross between mini-mosaic and paint by numbers.