Clevedon family & newborn photographer
PASSIONATE. LOVING. WARM HEARTED. FUN. RELAXED.

I'm Suzi - baby cuddler, dog lover and natural light photographer based in North Somerset.

I am a firm believer that every image tells your story, the story that you were put on this earth to share.

Once a moment is gone, what more is left than a faded memory and a photograph?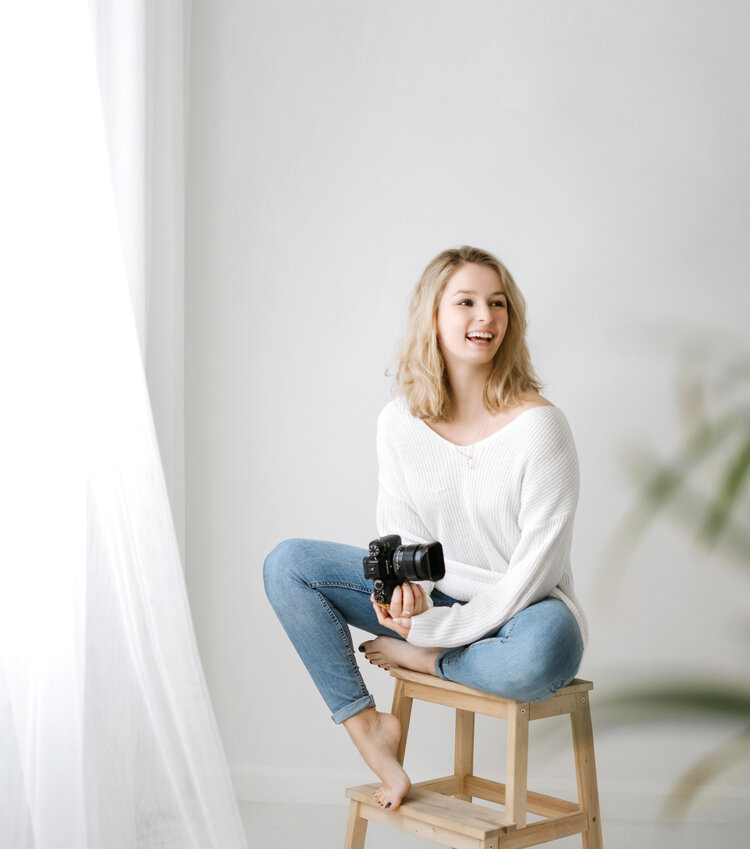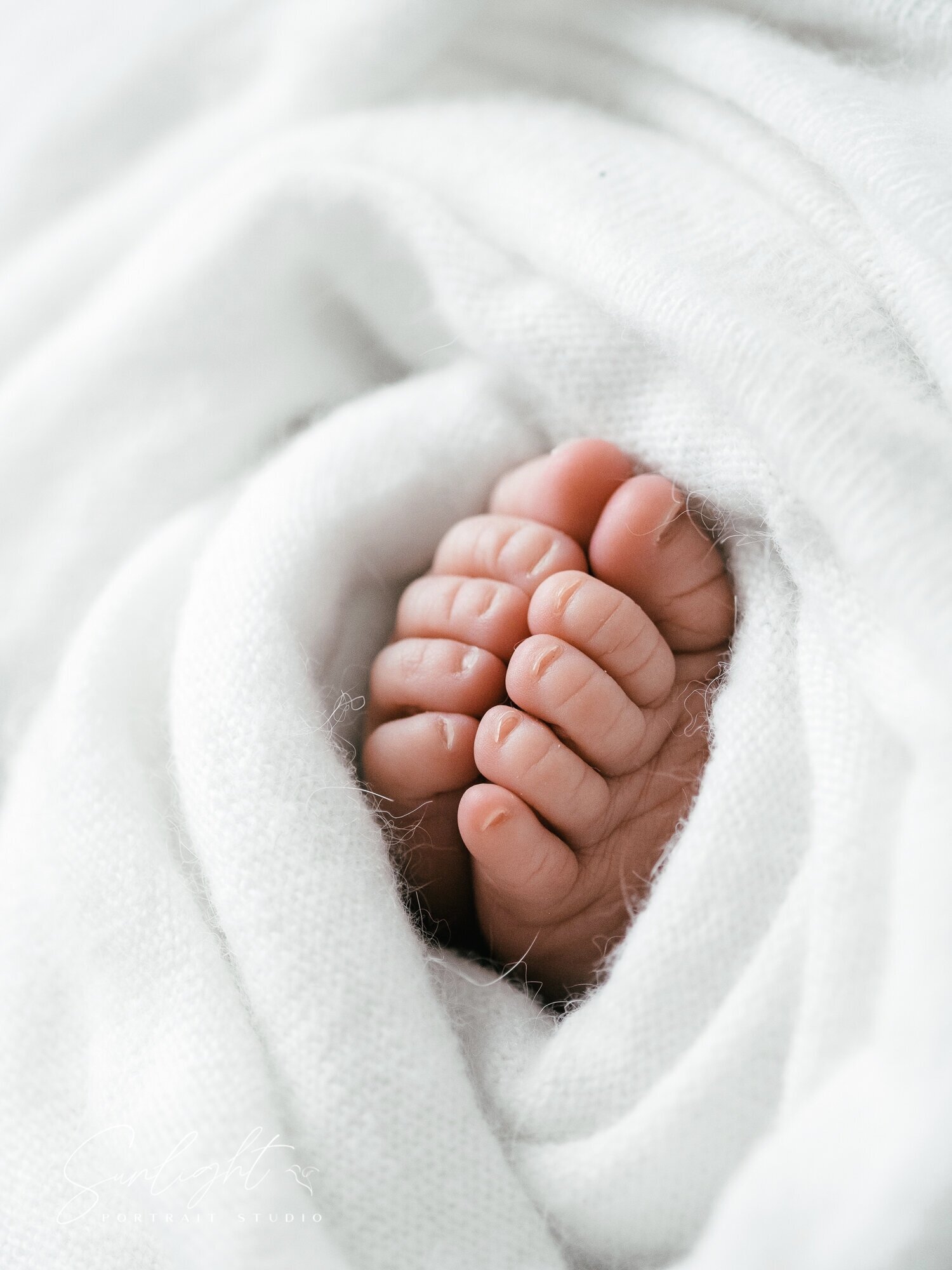 My studio is a completely safe space for you to unwind, relax and appreciate all that is right in front of you. 

Photography is truly everything to me, and I feel so honoured to be able to share this passion with you too. 

I hope to meet you soon!
Visit our dedicated website
THE BEST MEMORIES ARE THE ONES WE MAKE TOGETHER